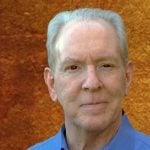 Tom has always had a love of the West, of film and of writing. Born and raised in San Diego, California, he attended the University of Southern California. He spent more than twenty years in Hollywood working as an assistant film editor, as well as freelance writing. Devoting himself to writing historical fiction full-time, he and his wife Marilyn moved to Santa Fe, New Mexico, where they adopted their cat, Cody, whom they are home schooling with great success.
Blog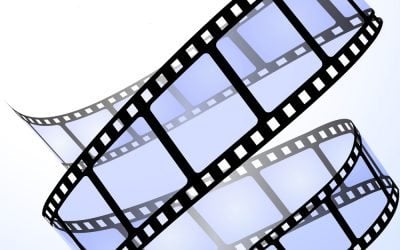 For our Western Night get-together last evening it was my turn to select the films. The first was an episode from the television series, THE REBEL, starring Nick Adams as Johnny Yuma, an ex-Confederate keeping a journal as he wanders the West. The episode, from 1960, entitled "The Waiting," takes place inside a small, dank saloon a short time before sunrise. Written by Bruce Geller, who would go on to create MISSION: IMPOSSIBLE, there are only six characters and it plays in nearly real time. I don't want to say anymore about this surprising and suspenseful episode, except, if you like noir, give it a look. It's available on DVD as well as on youtube.
Blog
Had the unique opportunity of reading two short plays and a monologue by Red Shuttleworth, a Wrangler Award winner and three-time Spur Award winner for his poetry. The plays and monologue I read are part of his "Americana West," a series of 100 short theater pieces, set in the West from 1900 to 1999.
Western Night At The Movies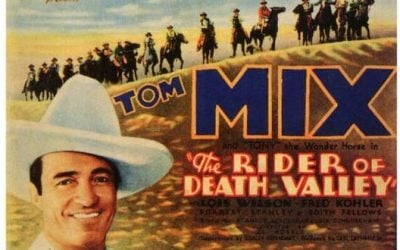 At our Western Night at the Movies evening last Sunday, it was Johnny D. Boggs' turn to curate. He brought RIDER OF DEATH VALLEY (aka RIDERS OF THE DESERT), a Tom Mix film from 1932 about greed and its terrible price.